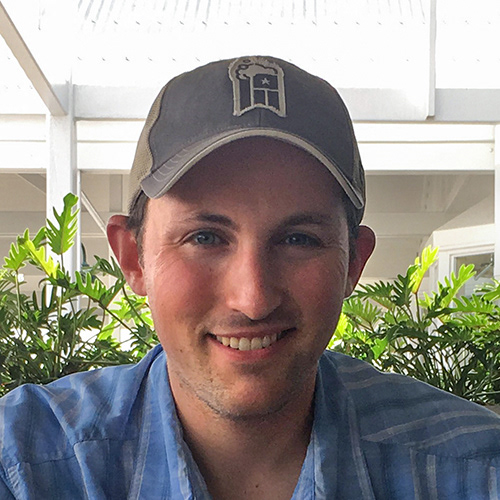 My name is Danny Harms, I'm a designer in the beautiful state of Colorado. I am currently seeking full-time or contract creative and design opportunities, and am available for remote work. I am driven, passionate, and grateful I get to create for a living.
I have worked on some really cool projects in my career, but here are some that are on my bucket list: opening/closing credits for a film • anything for the National Park Service • anything for NASA • logo for a sports franchise • logo and t-shirt for a race (5k, 10k, etc.) • logo, branding, and packaging for a brewery • beer tapper handle • flag for a city, state, region, etc. • motion graphics/animation short story • concert poster and t-shirt • identity and menu for a restaurant • pizza box • an inflatable arm-flailing tube man • small farm logo/branding
I sincerely appreciate you taking the time to look at my portfolio. If you have a project that could use a creative solution, hit me up below. I'd love to hear from you.